PERSONAL PAGES
---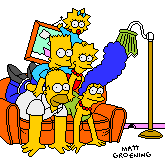 something fishy's going on here

FAMILY HOME PAGE '99
(NEW FAMILY PAGE COMMING SOON)

---

THE WALRUS ROOM
{tusk36's page}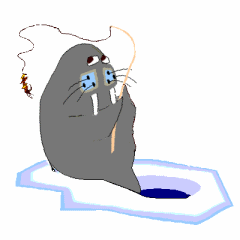 ---

Shelly's page

CURVEECHICK'S LOUNGE
CHECK OUT
SHELLY'S PHOTO GALLERY
ENTER GALLERY

---
if you are my sweetie

click here

---

Eddie's page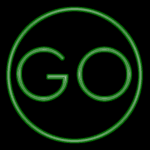 GROOVYDUDE'S PAD
---

Stella's page



STAR'S PLAYHOUSE
---

Baby
Elise Daniella's Page


---

check out



Ed and Shelly's wedding page

---

EXPRESS YOURSELF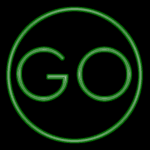 ---

check out MY Message Board above.
start an interesting conversation.
go ahead, I DARE ya :)
---

CHECK OUT MY CHAT ROOM
tusk talk

---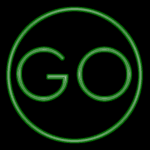 CLICK HERE TO SIGN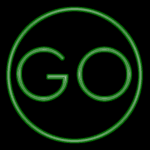 MY GUEST BOOK
---

click below to email me
if you have any questions, suggestions,
or
off the wall and funny stuff.
or
if you want to tell me off
or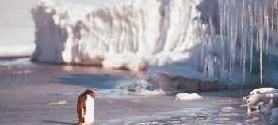 if you are stranded on an ice berg and need a taxi.

---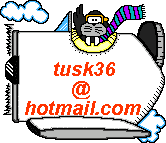 ---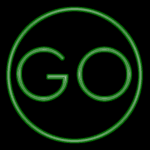 CLICK HERE FOR MY
PUBLIC PAGES
---

CLICK HERE
to return to
TAXI FRONT PAGE